2 tags
killakimberly: Sometimes when you want to understand something, you just can't seem to figure out the reasons why things happen. You start to doubt yourself, desperate for answers, but no signs are given to lend you hints if you're either doing something right or wrong to say the least. Often times when you're too engaged in trying to comprehend why others do what they do, just minding their own...
1 tag
"Deep into that darkness peering, long I stood there, wondering, fearing,..."
– Edgar Allan Poe
1 tag
Life really is good - I have my complaints, but it's still all good.
3 tags
1 tag
It feels great to be able to walk around naked again in the comfort of my own home. I missed having my own space. This is exactly what I've been needing.
1 tag
2 tags
1 tag
Feliz como una lombriz.
2 tags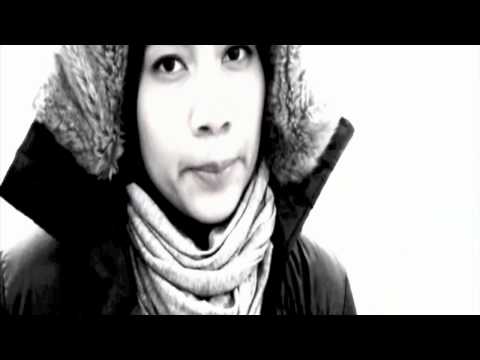 1 tag
I really do have a good man in my life. I've been wanting to say this for a while now in a better way, but this is the best way I can put it. I'm happy. I have someone who encourages me to wake up every morning and go to class or drag myself out of bed for work after staying awake all night. And I'm really grateful for that.
1 tag
"Be — don't try to become."
– Osho
1 tag
I enjoy real connections, and it seems like that's so rare to come across nowadays. Having a real connection with someone, to me, definitely entails the relationship being long-term. Short-term means nothing to me, because I take it as a person not wanting to be around for the when things may get rough or not wanting to be around when things begin to simply change. Change and growth are...
2 tags
"I finally figured out that I'm solitary by nature, but at the same time I know..."
– Charles de Lint, Memory and Dream
1 tag
1 tag
I'm at peace with my life right now and it feels good. I feel like I've found the perfect balance to avoid stressful situations and keep from being overwhelmed.
3 tags
2 tags
"Drink wine. This is life eternal. This is all that youth will give you. It is..."
– Omar Khayyám
3 tags
1 tag
Things I was too lazy to do in 2012
Instead of calling these "things" New Year's Resolutions, I'd like to call them goals so I'll actually commit to doing them this time around. Beginning January 1st, I want to do a 365 project again. I did one where I took 13 pictures everyday (13 being my favorite number,) and I would pick my favorite out of each set and put them in a scrapbook. I want to spend 3...
Anonymous asked: what happened to all your posts?
3 tags